About Indian Utility Week
DELIVERING YOU HIGH-QUALITY REGIONAL BUYERS
Indian Utility Week & DISTRIBUTECH India is your platform for achieving a fully integrated and interconnected energy system in India. Where the smart energy community can meet, share and discuss solutions for India's energy future.
Providing business opportunities for solution providers within the smart energy ecosystem to discuss grid integration, digitalization, delivery, customer engagement, energy efficiency, smart cities, financing and regulation.
We host the environment for all key players in the smart energy ecosystem to come together and discuss Indian strategy to achieve a smooth transition towards a low carbon energy supply. At Indian Utility Week you will meet with experts from utilities, network operators, vendors, consultants, startups and system integrators covering the entire smart energy value chain.
Our events take place all over the world and each show focuses on the key drivers in the smart energy market for that region. They tackle issues across the value chain from power generation, renewables, transmission, and distribution, right through to energy efficiency, customer engagement and smart cities.
Attended by 8000 influential decision makers including policy makers, regulators,power producers, utilities, commercial & industrial users, EPC's, developers,equipment and solution providers.
Topics explored will help address the latest developments in storage, renewables, gas, hydrogen, e-mobility, incentivising the consumer and grid operation. This includes the pivotal role digital transformation will play in the smart energy transition.
We will explore how utilities adapt to a new energy market with the integration of distributed energy resources, changing energy demand whilst ensuring security and reliability for customers as the grid evolves as well as what opportunities exist at the edge of the grid.
There will also be sessions on power purchase agreements, energy management, monitoring & controls, efficiency and flexibility for independent power producers and commercial & industrial end users.

Indian Utility Week, DISTRIBUTECH India and co-located POWERGEN India offer a unique platform to explore opportunities in this exciting "Indian Energy Transition".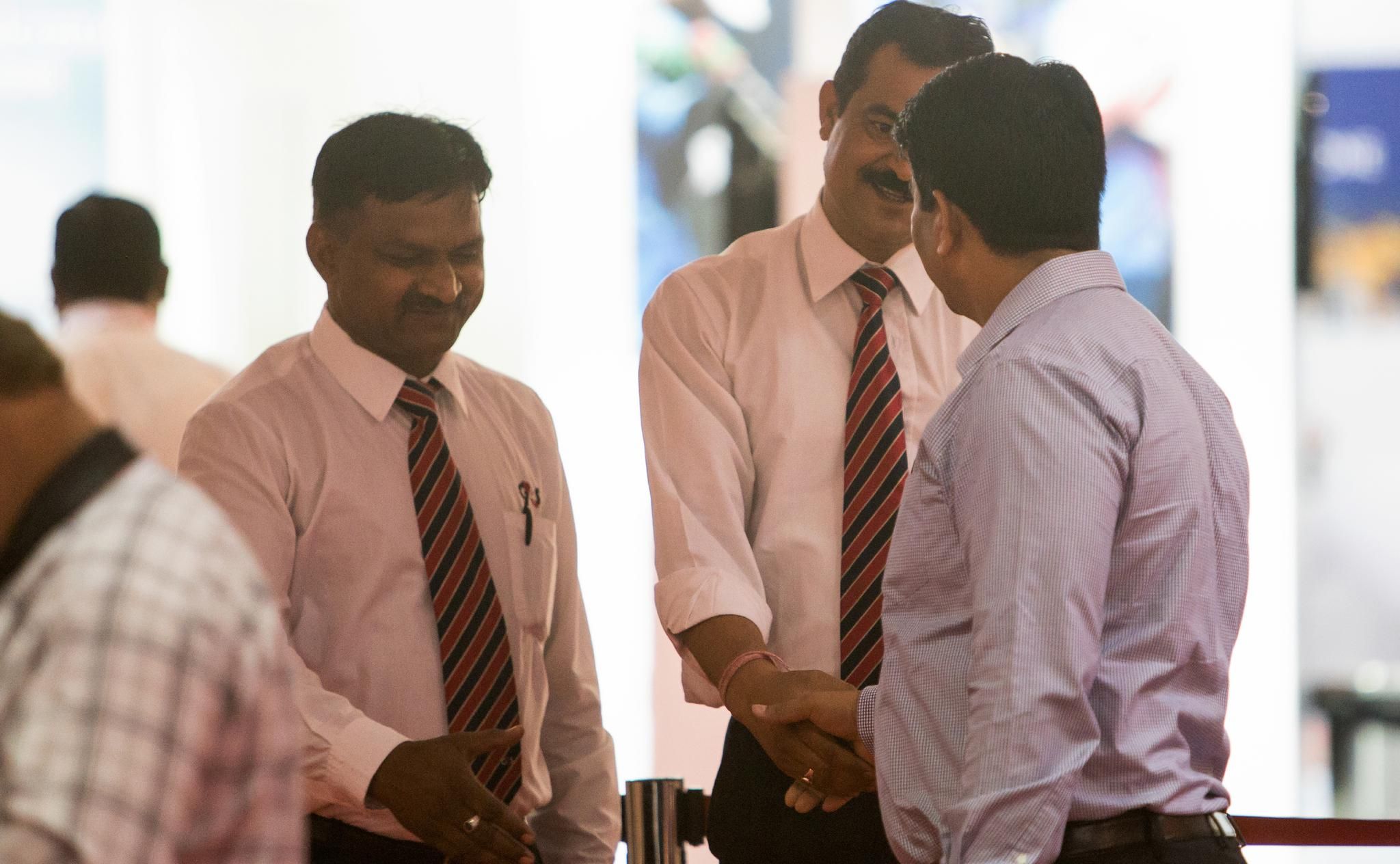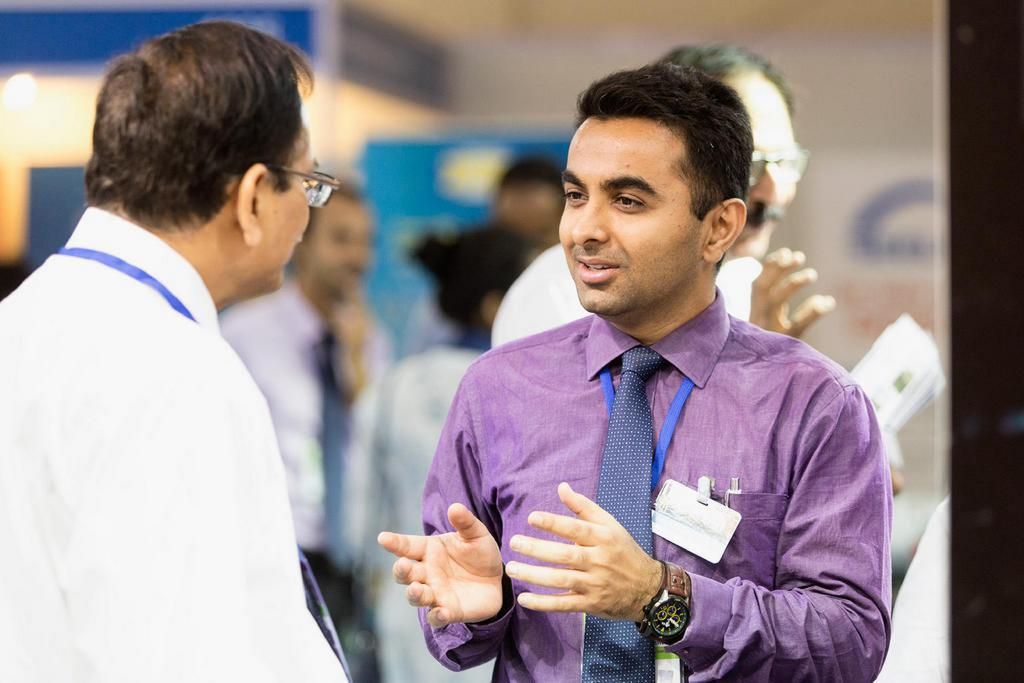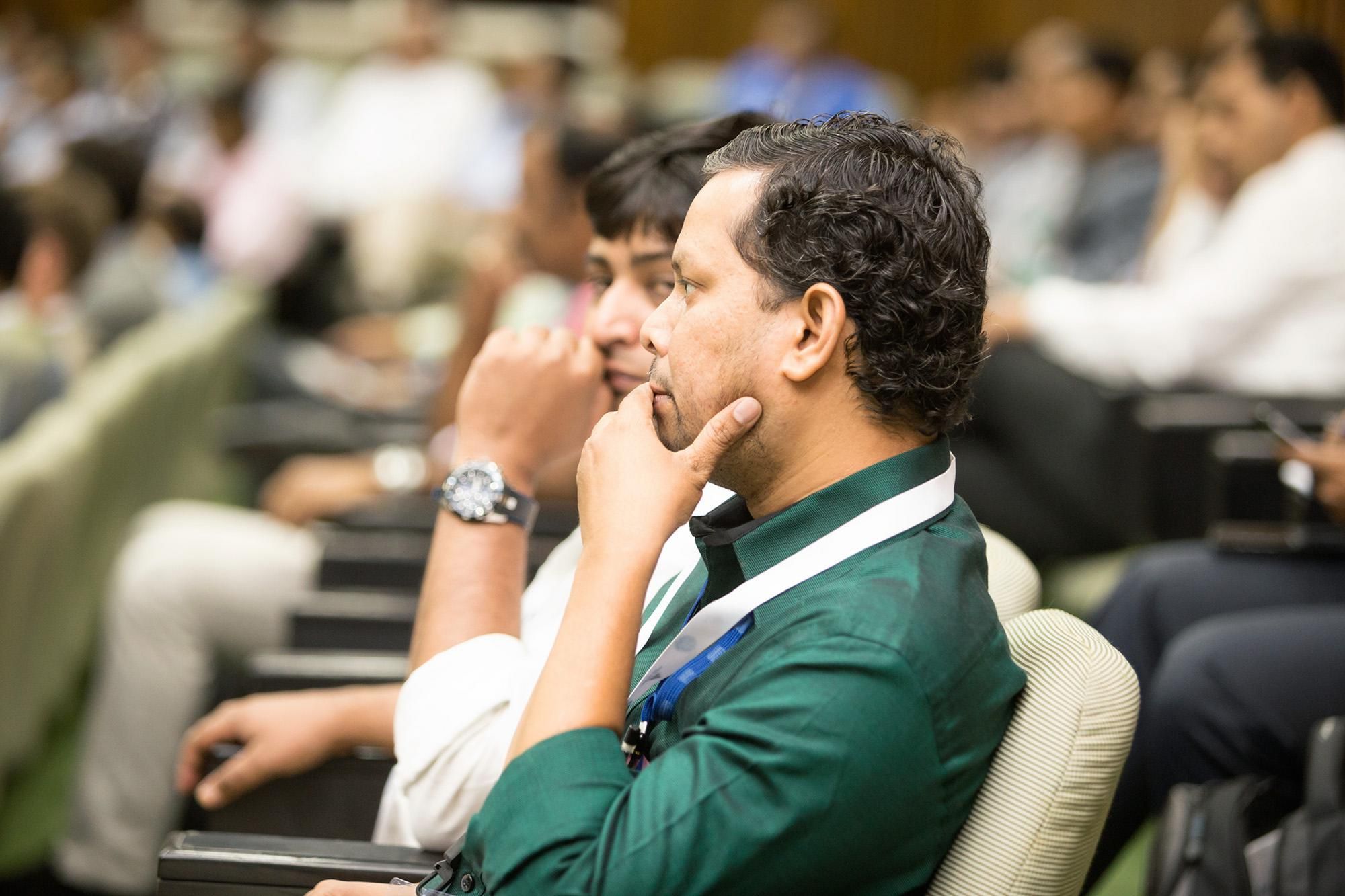 OUR CO-LOCATED EVENTS

POWERGEN India will provide business opportunities for solution providers of all forms of power generation from conventional to renewable energy as well associated energy storage and digitalization solutions.