India's AMI Roadmap 2021 - 2025
Virtual Conclave - 1400-1630 Hrs IST, 27 July 2021
Opening Panel - Scaling India's AMI Deployment during the pandemic & beyond- 1400-1500 Hrs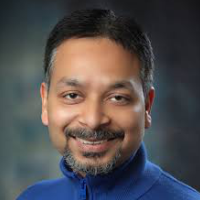 Anurag Johri
Principal Director and Lead –
Utilities
Accenture in India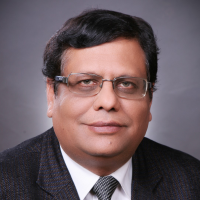 Rajesh Bansal
CEO
BSES Rajdhani Power Ltd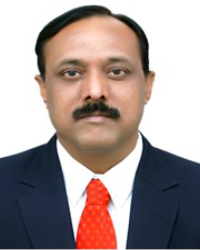 Dr. Murhari Sopanrao Kele
Managing Director
Tripura State Electricity Corporation Ltd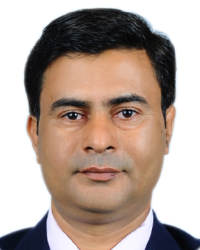 Ajay Sharma
Director- Technical
Intellismart Infra Pvt Ltd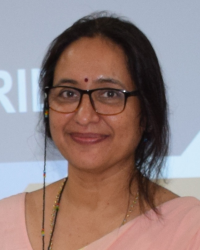 Kumud Wadhwa
Sr. GM
NSGM
Technical Session I : Technology Roadmaps - Interoperable, Intelligent & Secure.- 1530-1630 Hrs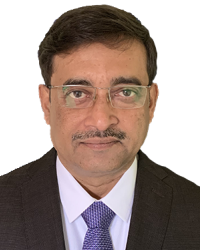 Gautam Kumar
CTO
Intellismart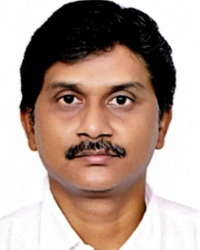 Santadyuti Samanta
Head - IT and Cluster Head - D & IT
Tata Power-DDL

Atul Singh
CISO
UPPCL

Milind Solanki
Manager, Technology Consulting, Energy & Resources
EY
India's AMI Roadmap 2021 - 2025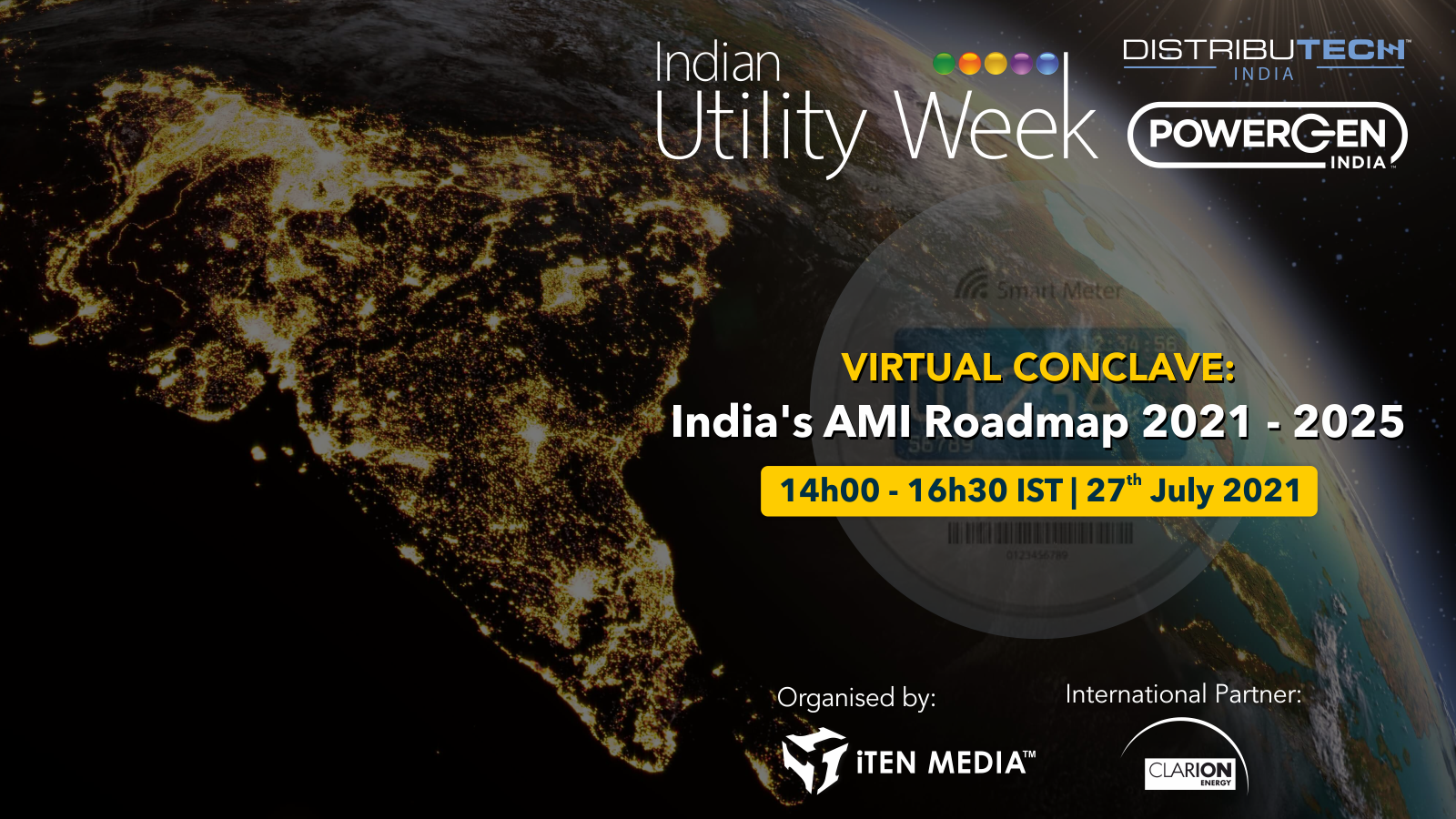 The recently announced "Revamped Reforms-based and Results-linked, Distribution Sector Scheme" by the Ministry of Power, Government of India aims to provide 100% prepaid metering for all consumers by March 2025.
The scheme focuses on the installation of smart prepaid meters for all consumers, communicable meters integrated with AMI for all DTs & Feeders, and a unified billing and collection system. It provides conditional financial assistance to all state/UT owned DISCOMs for strengthening of their supply infrastructure provided 100% operation of consumer metering including agriculture consumers shall be covered through prepaid or smart prepaid mode.
Given March 31, 2026, will be the sunset date beyond which no Central funds will be released, it's time DISCOMs start, implement & scale up the deployment of smart meters and their associated infrastructure.
The upcoming virtual conclave on "India's AMI Roadmap 2021 - 2025" brings together thought leaders & experts from the industry - sharing their exclusive insights on policy frameworks, trends & path-breaking technologies facilitating the implementation of India's smart metering programs.
Join the industry stakeholders as they deliberate & chalk out strategies to ensure efficient roll-outs, ROI and consumer engagement, making sure that the expectations of the utilities, and those of their customers are met.