GML/Enline Solution for Transmission Systems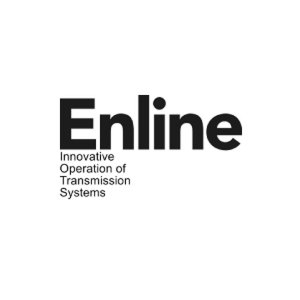 Q: Why is India an important market in the energy sector for your organisation?
A: India is a country with an enormous growth potential in all areas of the economy, industrial production and digitization. The basis for growth is the provision of sufficient electrical energy from the generation via the transmission and distribution to any kind of consumer.
The GML/ENLINE software, which is based on a disruptive digital-twin technology for transmission systems matches exactly the needs and requirements of utilities, TSOs, DSOs, Grid Operators, consultants & engineers and industries with own transmission assets in India. Independent whether it is referring to existing or new transmission systems.
Q: Why is now the time to tap into the Indian market?
A: The responsibles at the power companies, managing the growing electrical infrastructure are constantly seeking opportunities to improve operations, reduce operational costs and risks, minimize unplanned outages, manage variations in market conditions and weather patterns towards greater availability, reliability, sustainability and economy.
The digitization, algorithms based on IIoT cloud computing and the use of Artificial Intelligence give comprehensive answers to power companies to manage and improve operations with innovative digital technologies, that drive important business decisions grounded in analytic science.
Q: What are you looking forward to at the event?
A: We expect the IUW as the major event in the energy market of India, to be an excellent meeting place with the responsibles and managers of power companies and the energy-driven industry, consultants, engineers and investors looking for innovative proven technological solutions allowing to dramatically improve the operations and management of their assets
Q: What are your plans for the event?
A: As a start-up company we will showcase the Enline disruptive IIoT4.0 technology solution by a fully Digital Twin application and its features, which have been proven in cooperation with various customers worldwide, as:
Real-time monitoring of Transmission Systems and Smart Grids predicting upcoming risks or failures
Exact fault- and cable rupture detection
Dynamic Line Rating
Transmission loss reduction
Design review and optimization of newly planned TLs
Operation of all mentioned features without any need for sensors, fibre optics, drones or hardware installation.
Martin Andrae, GML / Enline Transmission Solutions