16 Mar 2020
HUIZHONG INSTRUMENTATION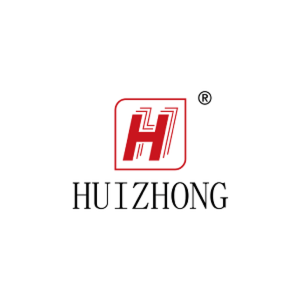 Q: Why is India an important market in the energy sector for your organisation?
A: Utility Week is a worldwide professional exhibition. We attach great importance to such a platform. India is not only a rapidly developing country but also has abundant water resources. We look forward to helping India's water development through the application of technologies and products from Huizhong.
Q: Why is now the time to tap into the Indian market?
A: Huizhong has been cultivating in the Indian market for many years and has a considerable market foundation.
Q: What are you looking forward to at the event?
A: We look forward to fully displaying Huizhong'stechnology, products and related solutions through this exhibition, strengthening more high-quality customers and agents, and working together to accelerate the cultivation of the Indian market.
Q: What are your plans for the event?
A: In this exhibition, we will comprehensively introduce the company's comprehensive strength, and show the ultrasonic flow measurement technology and products of Huizhong through various forms.
We will focus on the promotion of Huizhong residential ultrasonic water meters and ultrasonic water meters-CKD in the Indian market.